Selling Stuff Online - 5 Tips to Remember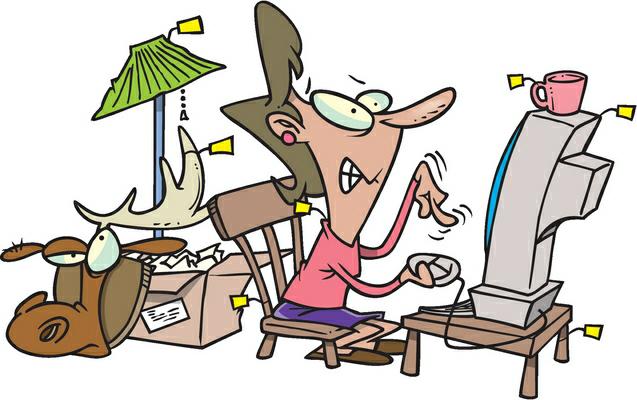 Selling stuff online is one way to make money on the internet. But of course, there are certain tips to help you make your selling successful. Indeed, selling online can mean having a wider audience and selling to a worldwide audience as well.
To help you facilitate a profitable selling online, here are a few tips to remember for you to have a good start in selling stuff online.
1. Plan and invest time in selling online.
Although online selling is a bit more convenient and easy, it however needs time and effort. You cannot just make a website and leave it just that. You have to make sure that you have done advertising and that you have tried great techniques that will help make your business or your website visible to the people who are most likely interested to buy your products.
2. Choosing the niche right for your business.
One of the things that you need to work on to be successful in online selling is to be able to determine the right niche for the products that you want to sell online. If you want to sell paintings, then you must know the niche on where to sell them.
3. Buy online first.
If you want to learn selling stuff online, one smart tip to keep in mind is to buy online first. This will allow you to get familiar the processes in buying online and will also allow you to understand the behavior of buyers online. By having an idea on this one, you will also help yourself on how to get more buyers for your items for sale. Especially if you are in online auctions, it is important that you also know how buyers behave so you will also know how to sell to them.
4. Analyze your competition.
Like selling offline, it is also important to study your competitors online. Keep in mind too that many businesses are also bringing their marketing and selling on the internet, thus widening competition. It is also important to note that selling stuff online does not only widen your reach to your potential customers, it also makes competition tougher as well.
5. Strive to find techniques to make your website or your business visible online.
Keep in mind that one way to make you sell more online and make your business grow fast online is to make your website or your business visible in the search engines. People use the search engines to find what they are looking for, and if you miss a good spot in the search engines, you may remain unseen in the heaps of websites and businesses already existing online. One way to help you climb on top of the search engines is to make sure your business website is optimized or you advertise on the search engines such as Google. This way, you will be visible to the people who are looking for your product online.
Keep these simple tips in mind in selling stuff online. Make sure as well that you continuously learn and exert effort in your online venture as people online always want something new, something fresh and something valuable.